Presence director, Ethosheia Hylton, highlights a great 80s film, some classic 70s music and the fact that the industry, finally, is showing signs of change
What the most creative advertising idea you've seen recently?
I loved the power of the BBC Sounds trailer. It was succinct in captivating your attention, and really cool. I loved the visuals and the multicultural, vibrant London feel it encompassed in it's creative style.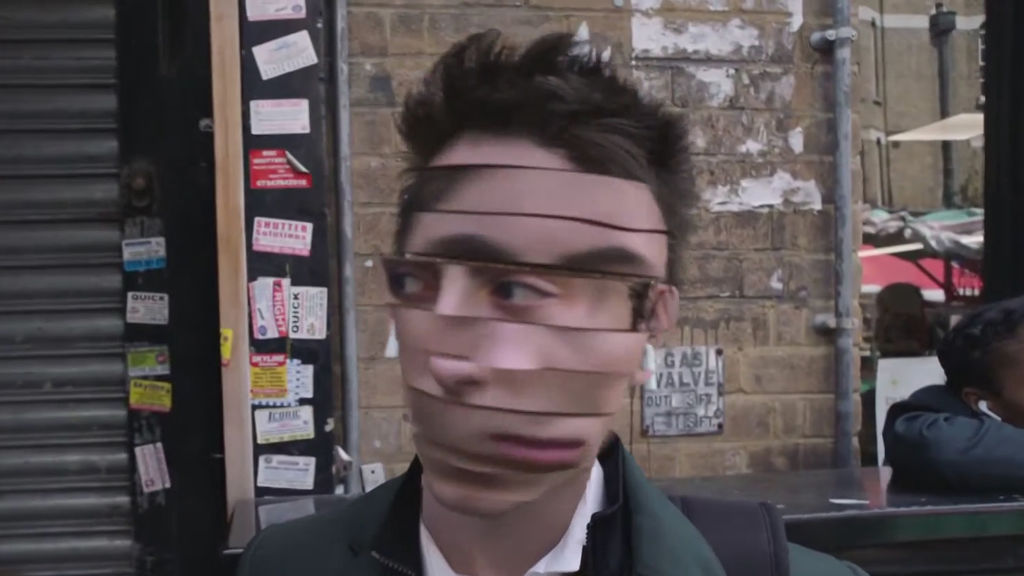 What website(s) do you use most regularly?
Amazon. It's a one stop shop for everything I need, especially since the pandemic started.
What's the most recent piece of tech that you've bought?
My wireless Beats headphones. My last ones stopped working and I can't live without my music, plus Beats have excellent quality sound.
What product could you not live without?
My Shea Moisture body wash and oil.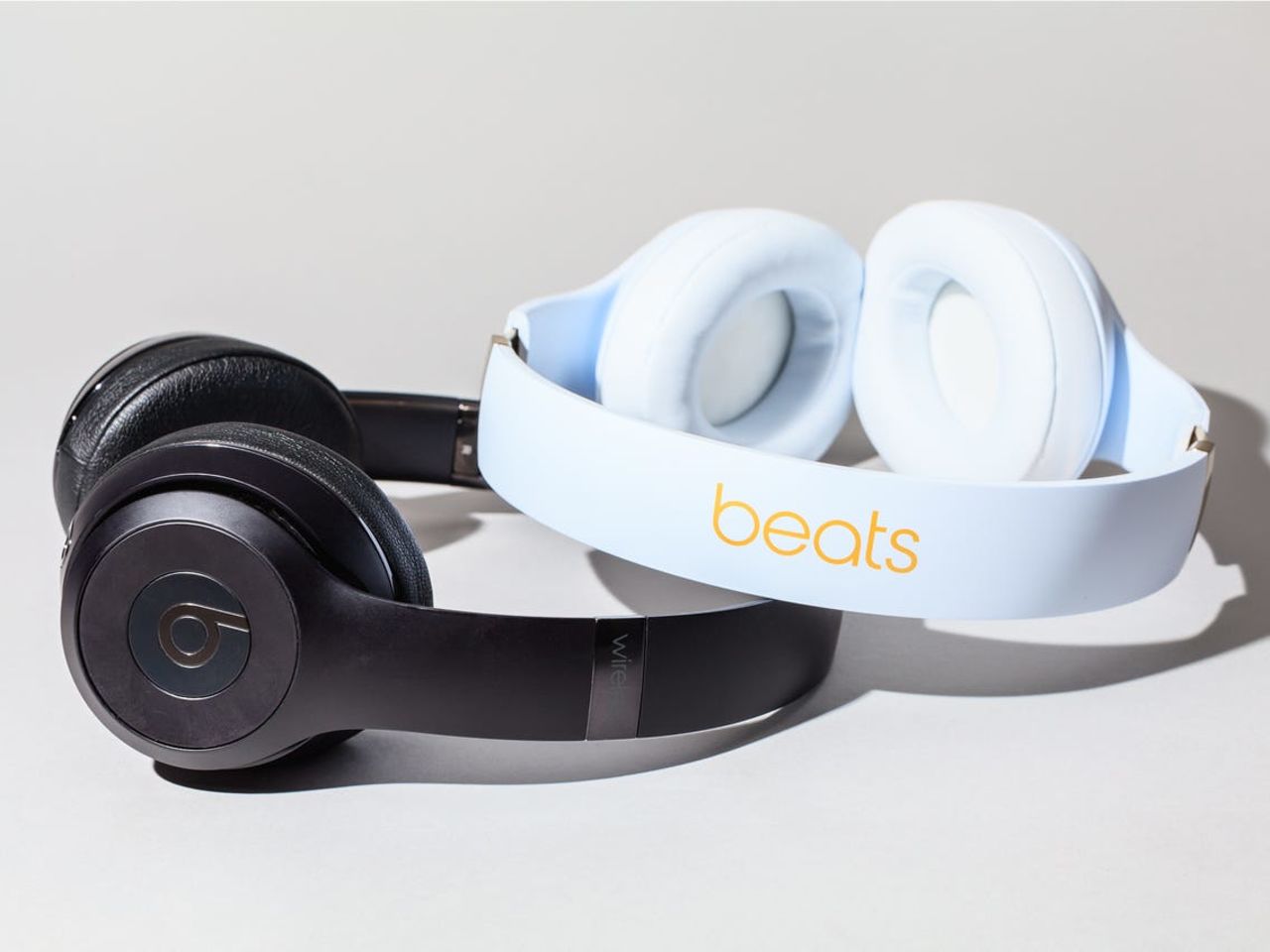 What's the best film you've seen over the last year?
That's a hard one. Les Miserables (2019) is the most recent film I've seen that left a lasting impression.
What film do you think everyone should have seen?
Babylon, from 1980. One of my favourite films. I think people should see this for its authenticity, cast, music and brilliant portrayal of the reggae sound system culture in the UK.  
What's your preferred social media platform?
Instagram. It's easy to use, great for reaching large audiences, following people and posting.
What's your favourite TV show?
Long Lost Family. I love seeing families reunited that have never met, and hearing the stories of how they were torn apart.
What's your favourite podcast?
I don't really listen to them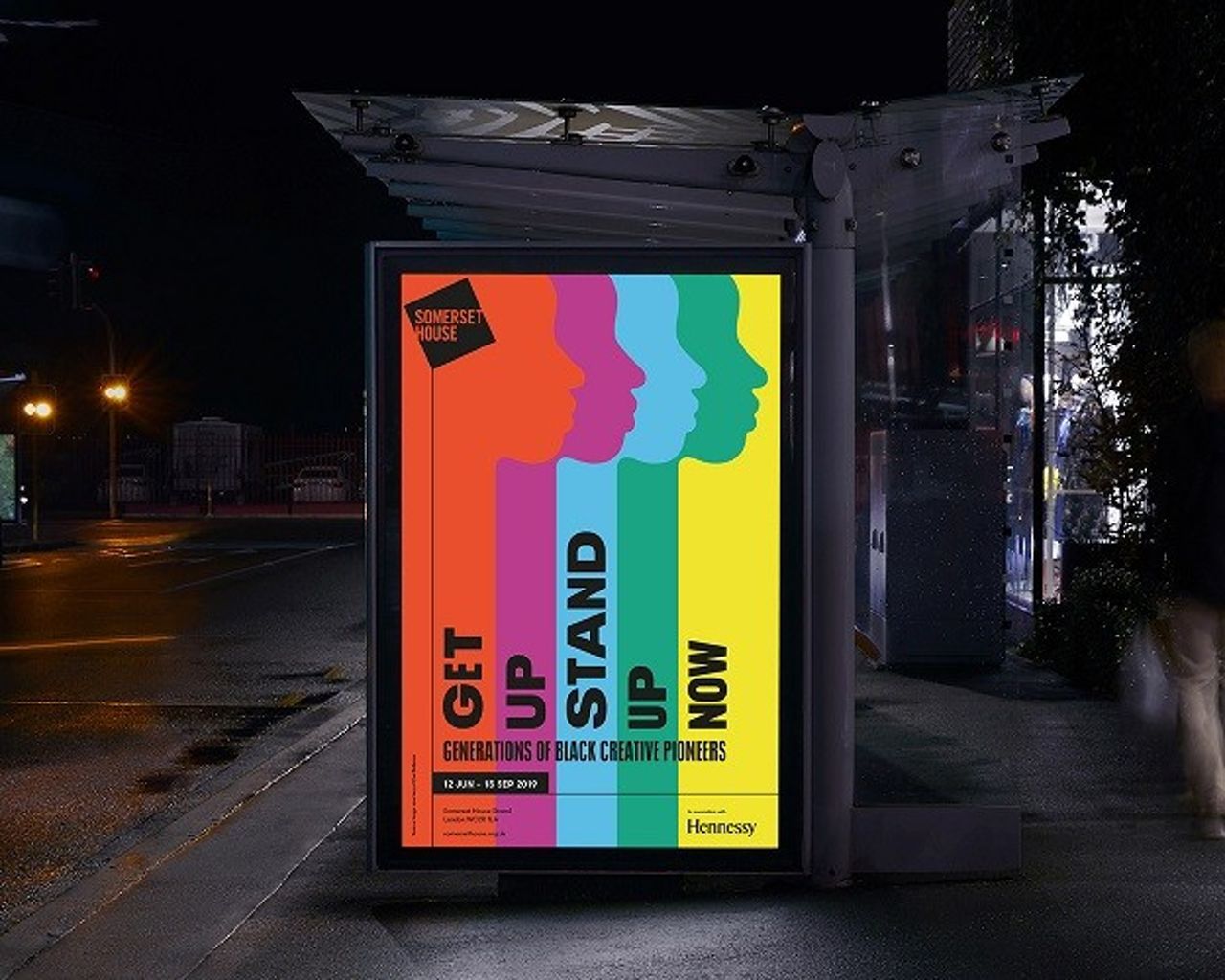 What show/exhibition has most inspired you recently?
The last exhibition I saw which really inspired me was Get Up, Stand Up, Now! [above] It was brilliant; I loved the collection of African and Black British Art, past and present.
What's the most significant change you've witnessed in the industry since you started working in it?
There has been an incredible increase in bold and diverse stories in the industry. It's great to see a broader range of shows from different voices and different ethnic groups represented in media as the norm now. Also there are more Black creatives telling their stories, uncontrolled and unapologetically.
If there was one thing you could change about the industry, what would it be?
I'm yet to see a hair or skin care range commercial which isn't aimed at a white audience. Dove are great at showing a diverse range of women in their ads, but what about specific products for non-white people? It's a million pound industry and America have been doing it for years, so why can't we have a Black hair product commercial?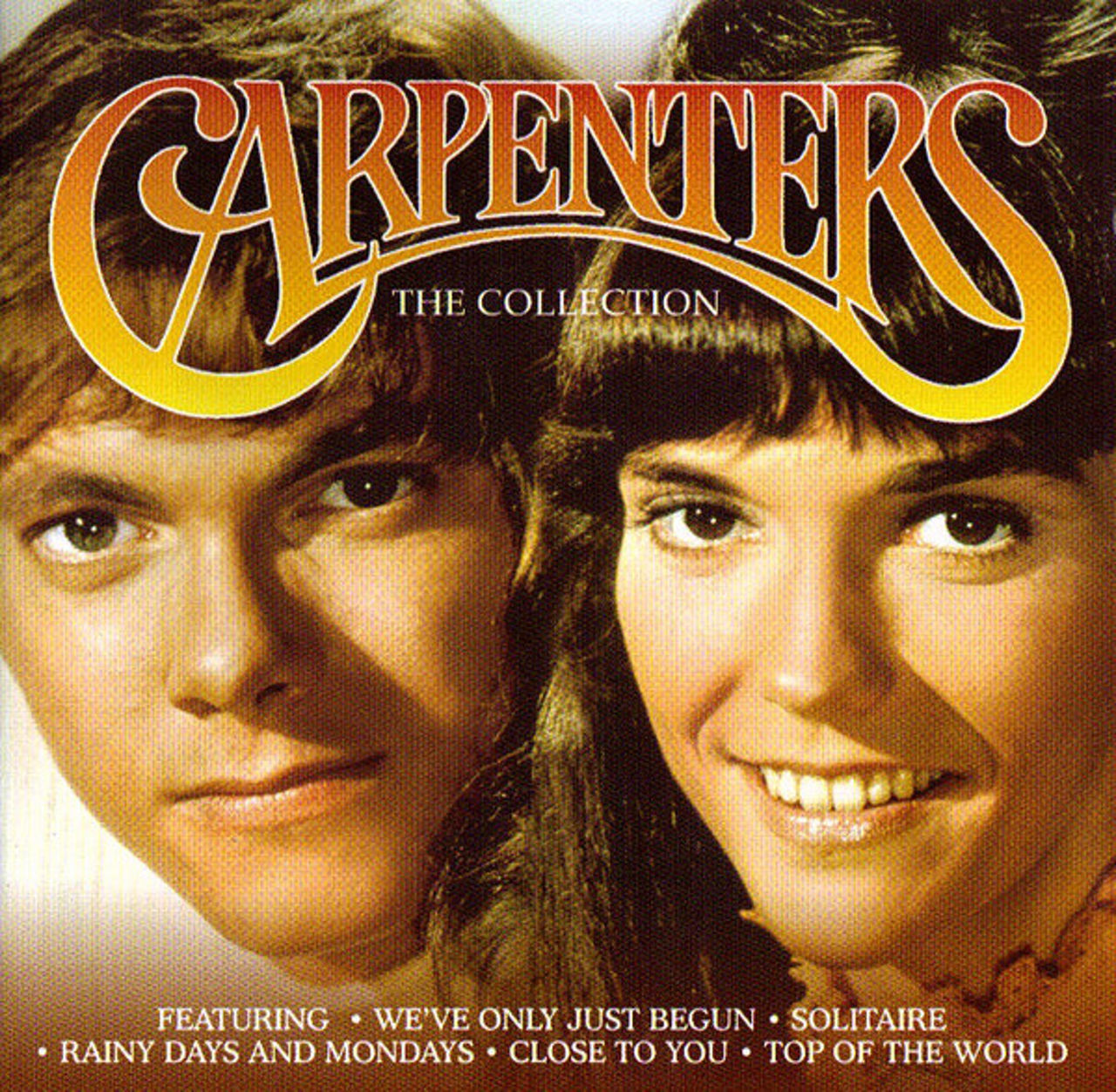 Who or what has most influenced your career?
I'd say the females in my family. My mum, late grandmother and aunties. They were strong examples growing up that you can achieve anything you put your mind to, and that nothing is impossible.
Tell us one thing about yourself that most people won't know.
My aunties introduced me to The Carpenters [above] when I was young and I've been a fan of their music for many years. 
From an interview from with Danny Edwards at Shots